Access the Latest News On Your Android Phone Via the Epoch Times App
Feb 2
If you are an Android user seeking world news or interested in culture, art, sports, business, health, and the like, The Epoch Times has made it easy for you. The only thing you need to do is download its app from Google Play, and then you'll stay up to date with the latest news.
The Epoch Times is independent of any government, company, or political party and is well-known for its dedication to accurate reporting. Editors carefully fact-check all articles before they are published to ensure that the material is factual and reliable. It propels the Epoch to the status of award-winning media. It's received 19 first place, 9 second place, and 6 third place awards, as well as 5 honorable mentions in The New York Press Association's Better Newspaper Award in 2017 and 2014, not to mention The Newswomen's Club of New York award, several journalism design awards, two awards from the Ethnic Press and Media Council of Canada, the Prestigious Journalism Award, and the Diamond Jubilee Medal.
Using the Epoch times app, you are able to surf the news reports and different articles on a wide variety of topics and in different languages. It covers English, Bulgarian, Chinese, Czech, Dutch, Italian, Japanese, Korean, Persian, Polish, Slovak, Spanish, Swedish, Turkish, Vietnamese, Ukrainian, German, Polish, and many others. So you can have the latest news from all over the world and different articles on every subject you are interested in, in your own language, and stay up to date every second of the day. Furthermore, each version is tailored to the location and prioritized over neighborhood reporting, keeping readers up to date on essential local news.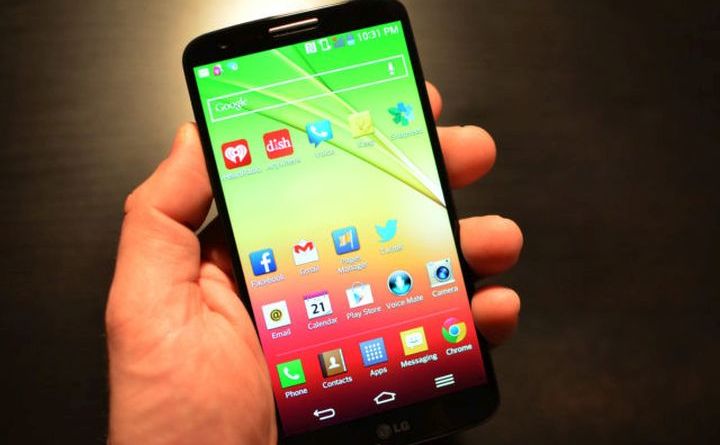 The app is fed by the Epoch Times newspaper, providing its audience with accurate, reliable, and objective news. It also publishes analytical reports to inform readers about the background behind a story as well as its consequences. This way, people can review impartial reports that consider different aspects of a story. Being informed of the topic, they can discuss it with their friends from their point of view.
The Epoch Times Android app is simple to use and completely free. It loads fast, and you can search for topics you are looking for, not to mention the categories in the menu, including politics, sports, business, culture, health, art, entertainment, etc.
The Epoch Times provides a fast and easy way to receive daily news. With this free app, you'll always be aware of what's going on in the world around you. It is simple to navigate areas such as business, politics, technology, and entertainment, allowing you to focus on the news that is most important to you. Furthermore, surfing the Epoch app is quick and enjoyable because of its simple and intuitive layout. Use this app today to access all of the fantastic information at your fingertips!
Don't put it off any longer—download the app, which is now available on Google Play, and start finding all the news that interests you.