Luxury Living: Hamptons Style Homes
Dec 6
Welcome to the luxurious world of Hamptons-style homes. Boasting elegant interiors, stunning exteriors, and spacious layouts, these beautiful homes offer a unique take on luxury living. Whether it's an expansive beachfront estate or a chic city retreat, properties that embrace the Hamptons style provide owners with an exquisite experience.
With a focus on contemporary design, attention to detail, and modern amenities, discovering this unique home style is as exciting as it is rewarding.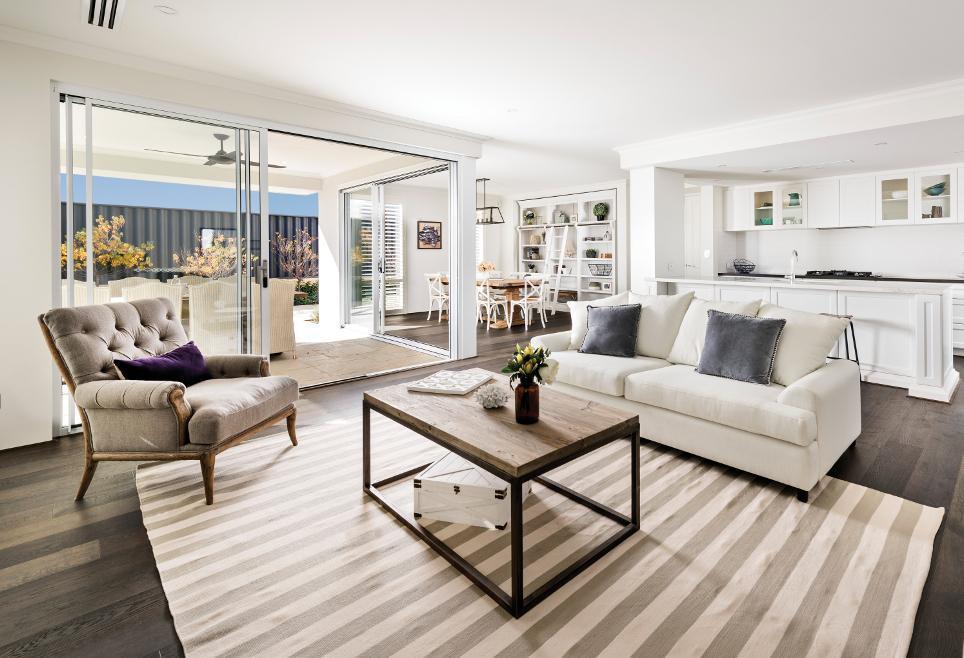 Design Features of Hamptons Style Homes
Coast Homes Hamptons-style homes are a classic yet modern take on coastal design. These homes feature clean lines and bright, airy interiors that create an atmosphere of relaxation and natural beauty. As the popularity of this home style has grown, so have the unique features that make up its distinctive look.
The exterior of a Hamptons-style home typically incorporates board and batten siding, often painted in neutral tones like white or beige to reflect the light from the sun. Pitched roofs are also popular for this design, with gables along each side to add dimension to the architecture. Large windows with shutters allow plenty of natural light into these homes while providing shade from strong sunshine or inclement weather.
Benefits of the Hamptons Style
The Hamptons Style of homes has become increasingly popular in recent years. This unique style is known for its beachy vibes and classic design, making it a great choice for homeowners looking to create an inviting atmosphere. There are many benefits associated with choosing the Hamptons Style for your home, from increased resale value to cozy comfort.
Not only does a Hamptons Style home look beautiful, but it can also increase the value of your property. The timeless design lends itself well to any area and can be adapted to fit any budget or size of the house. Additionally, features such as white picket fences and light-filled windows are considered desirable by potential buyers and therefore could help you get a better return on investment when you decide to sell in the future.
Challenges of Hamptons Design
Designing a Hamptons-style home can be both exciting and daunting. These homes have become increasingly popular among homeowners over the years, due to their timeless elegance and classic coastal vibe. However, there are several challenges that come with creating these beautiful abodes.
The first challenge is finding the right balance between modern design elements and classic Hamptons-style details. This type of home should evoke a sense of comfort and luxury, but it needs to be designed in such a way that won't look dated or out of style in the future. Additionally, materials must be chosen carefully in order to create an atmosphere of sophistication while keeping within budget restraints.
The second challenge is making sure that each room is well-lit while still keeping with the overall aesthetic of the home.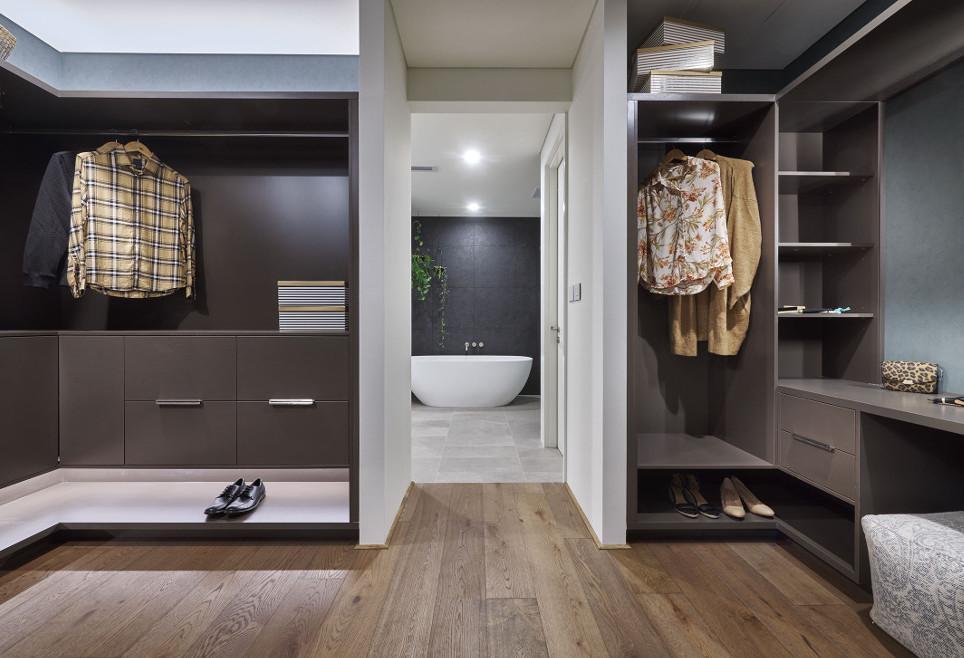 Cost Considerations
When it comes to building your dream home, cost considerations are a major factor. Hamptons-style homes have become increasingly popular in recent years, and they certainly make a statement. Offering classic elegance with modern touches, these homes are renowned for their chic aesthetic and luxurious feel.
But how much will you need to invest in this type of home? Building a Hamptons-style home can be quite expensive depending on the size, materials used, and features incorporated into the design. It is important to get an accurate estimate from reputable builders so that you know exactly what costs are involved before you begin construction. 
Conclusion
Luxury living in the style of a Hampton Home is an achievable and attainable dream for many. With its stunning beach views, private pool, and room for entertaining guests, you can create a beautiful and relaxing oasis right in your own backyard. Whether you're looking to update your existing home or just dreaming of what could be, exploring the possibilities of luxury living in Hamptons style is well worth it.