Commercial Diving – Underwater Services Provider
Apr 20
The scope of the maritime industry is expanding. There has been a steady increase in the demands for shipping and offshore activities, and maritime services have improved in inefficiency. Technological advancements create new jobs and require new skills. There is one area in maritime services that has not gained much attention but is starting to. That field is underwater diving. Just as vehicles require regular maintenance and inspection, so do vessels. The parts that are underwater require particular attention. This is where commercial diving services are needed. Experienced maintenance such as Franmarine Underwater Services crew dives underwater to perform inspections, maintenance, or repairs.
Services in commercial diving cover a wide area, and they are a big part of the maritime industry. Certain types of issues call for experts in that specialty. This can include underwater photography of the areas that need attention, underwater welding to fix a problem, and more. Services performed by commercial divers are diverse. Underwater tasks present a special set of risks, so safety and compliance with regulations are always the first priority.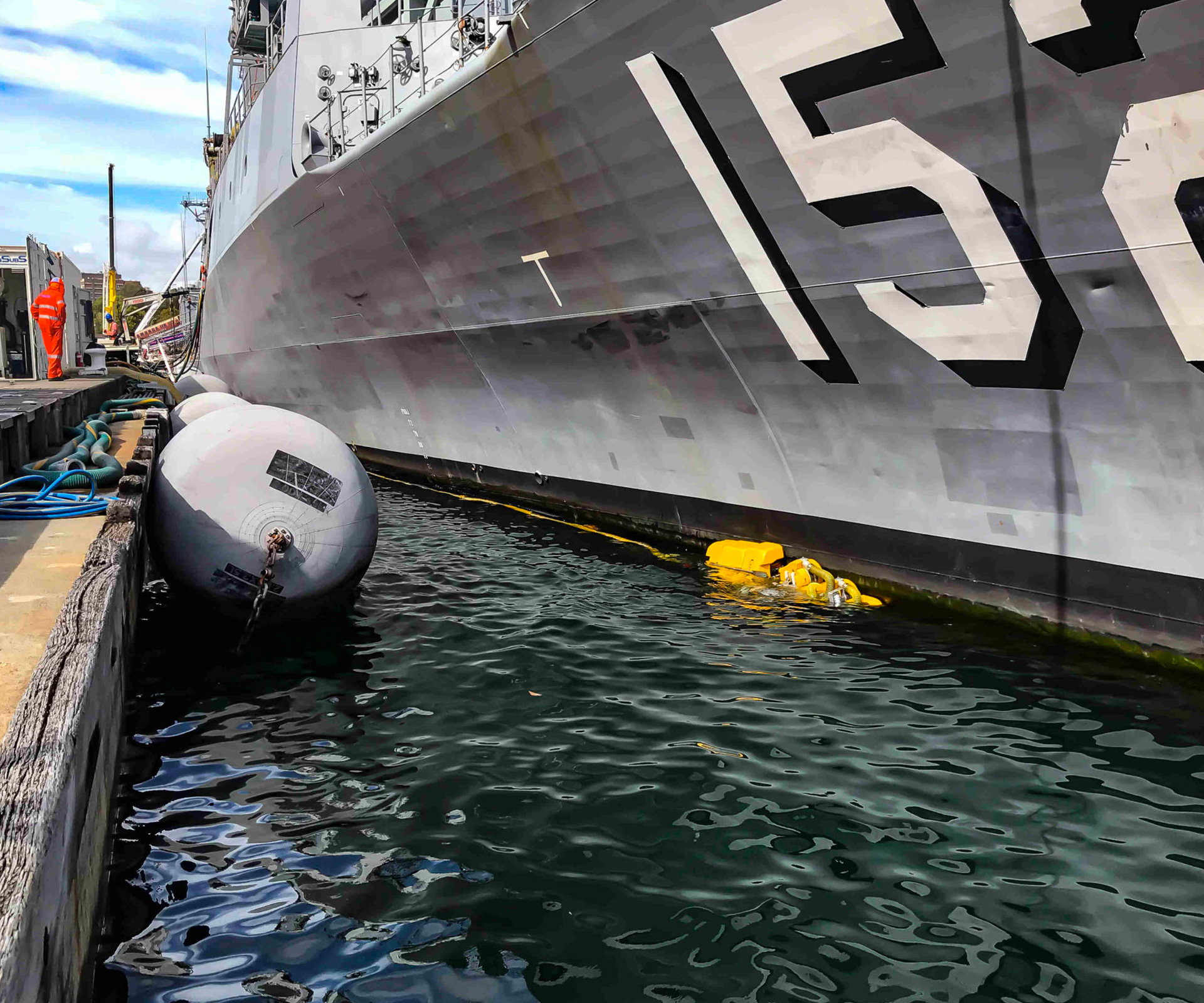 Here are examples of underwater diving services:
Inspections
The part of the vessel that is underwater is thoroughly inspected to identify any damage that can put the people and goods on board at risk. The inspection is conducted by commercial divers at sea and not at a dry dock. This saves time as it does not require to vessel to return to port. Inspections are crucial and necessary in order to prevent major problems from developing undetected. The inspection also verifies that the vessel is compliant with all safety regulations and that it is ready to sail.
Repair and Maintenance
The condition of the vessel degrades with every long journey, bad weather, and every year that passes. Like anything with moving parts, the mechanics of the vessel will need to be maintained to ensure many years of smooth sailing. This usually requires a team of experienced commercial divers who can do a wide range of repairs, line removal from gears, etc.
Cleaning the Hull
The hull is a section of the vessel that often has the most problems. The reason is that plants and creatures underwater often get tangled with the propellers at the hull of the ship. The debris can produce a drag on the ship's movement and impact fuel efficiency. The diving crew can go underwater and clean out the hull so the vessel can run smoothly again.
Other Services
Commercial divers can also perform other services:
- searching for a lost anchor
- cleaning and polishing the propellers and bow thruster
- cleaning the sea chest in the hull
- recovery of side sonar
- welding and cutting
Commercial diving requires a special set of experience and expertise and a thorough understanding of safety measures. For high-quality results, find a diving service with a stellar reputation and experience that you can trust.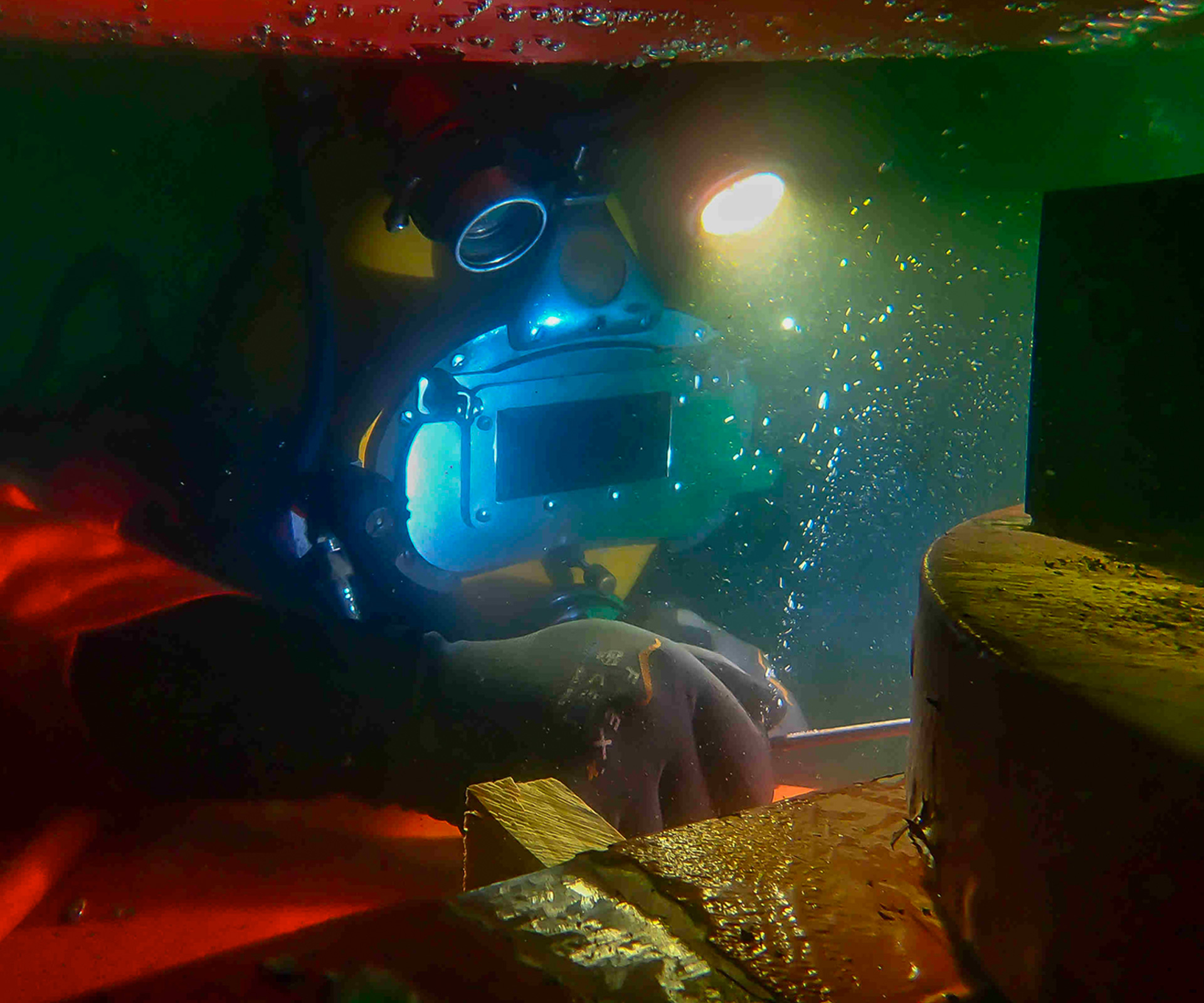 Commercial Diving Services 
A commercial diving service will protect your vessels, waterways, and marine habitat underwater. They can make their repairs while your vessel is still at sea. There is no need to wait until you return to shore, which saves a lot of time. If small damages are found, they will fix these right away to prevent bigger problems. This is the best approach to vessel maintenance.